The romantic villa makes for the perfect wedding location. An all Italian dream frames this special occasion with elegance and history.
A historic villa perfect for all types of events. From an extravagant party to a baptism, decorate the wonderful spaces and transform them into a magical event.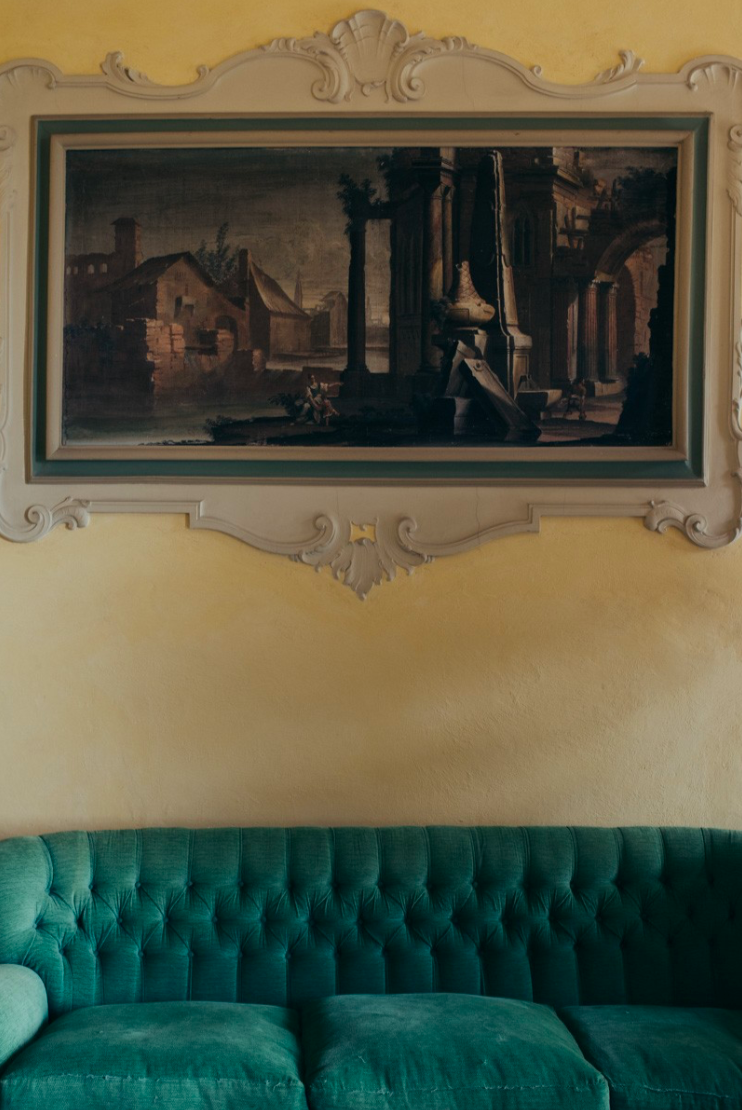 Chameleonic, the villa hides all kinds of moods. From all classic Italian to retro. The creative eye can amuse itself reinventing history through the modern perspective.
A favorite for this kind of event, the Villa is close to the city and can accomodate a large number of guests. Perfect for companies who want to treat their teams to an escape from the city lights with a relaxing day surrounded by nature or a candle lit dinner.
The pool garden has a private entry which allows for an independent daily rental. It is equipped with a small outdoor kitchen and beautiful gazebo area with an 8 seat table. Its the perfect pool-party location convenient for a quick escape from the city.